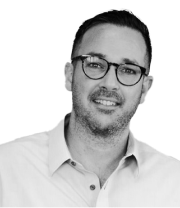 Reeve Banaron
Chief Strategy Advisor
Reeve is a successful entrepreneur and early investor in the emerging ad tech space, completing multiple acquisitions across the digital ecosystem, including VisiSeek and Invertise. In addition to his principal role at AUDIENCEX, he is deeply involved in bringing to market game-changing technology products for growing brands and agencies.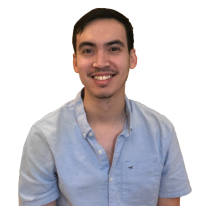 Michael Huynh
Chief Marketing Advisor
Michael Huynh is the Co-Founder & Chief Operating Officer of DCENTRAL. Michael has been involved in crypto marketing, tokenomics, and community building for multiple high reputation crypto companies including Matic Network (Polygon), Unilend, Chromia, Quickswap, and Persistance since 2017.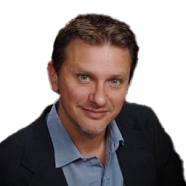 Steve Lehr
Chief Software Advisor
Steve Lehr is an entrepreneur, investor and an expert in developing software and platforms. Steve has worked closely with companies like Google and SalesForce. As a founder of RingLead, Steve built an industry-leading data orchestration provider RingLead which was acquired by ZoomInfo in 2021.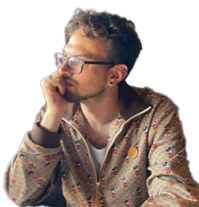 Bryce Case Jr
Chief Security Advisor
YTCracker been raising security threats for more than two decades. He created one of the first forums dedicated to monetizing the internet, Digital Gangster. Today, Case leads a team of AppSec + OffSec engineers and whitehat hackers at Amazon.