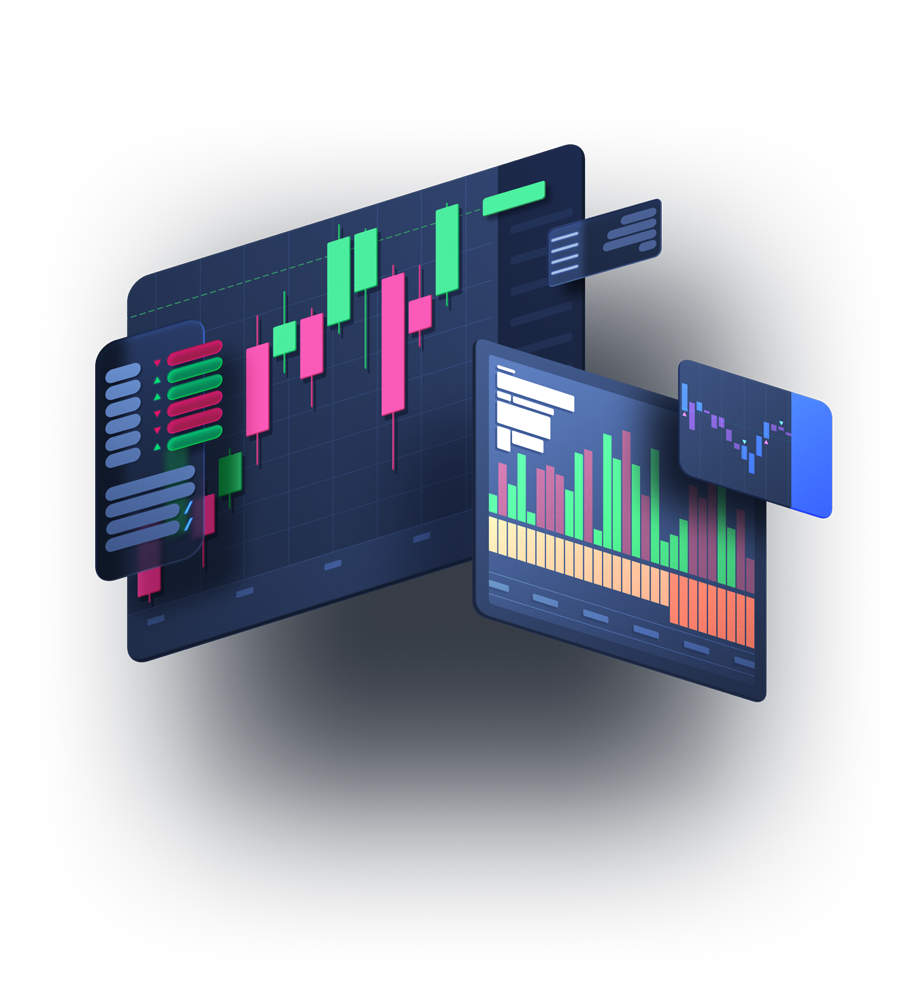 Make Educated Trades Decisions With Our All-in-one Crypto Trading Terminal
Aurox Terminal is designed to help users make educated trades decisions by allowing them to monitor the entire cryptocurrency market, chart, trade, and use our proprietary indicators in one single view
We Empower Crypto Traders With Cutting-edge Information to Help You Trade Like a Pro
Crypto trading isn't easy. Most traders learn from years of making mistakes. But that takes money, time and effort. We wondered "what if there was a platform that let you skip those early mistakes and avoid pitfalls and time-sinks?"

No more fragmented data
from multiple exchanges

Intuitive, clean user
interface and experience

Timely alerts on new
opportunities

Proprietary indicators
helps spot market trends

Strategy guides developed by
experienced crypto investors

Ability to trade on multiple
exchanges with a single platform
Created by traders for traders
The Aurox Terminal was born out of necessity. Our founders struggled to find the software required to make educated and smart crypto trades in the early days back in 2016. Even with prior stock market trading experience, our founders found crypto trading to be difficult.
For this reason, the Aurox Terminal was developed to help make educated trades by providing access to detailed information, proprietary indicators, and up-to-date data all in one centralized location.
Powerful Tools for Your Next Trade
Access proprietary indicators to assist you in reading the market and make well-informed decisions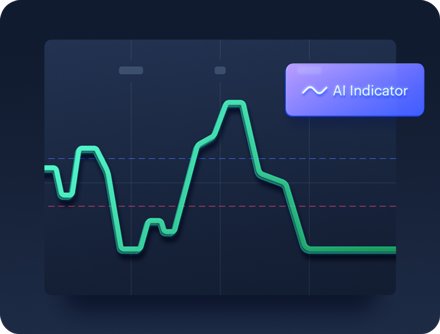 A.I. Indicator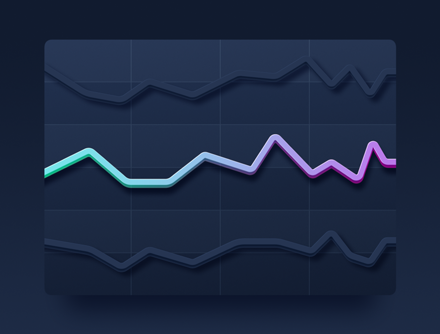 On-chain Indicators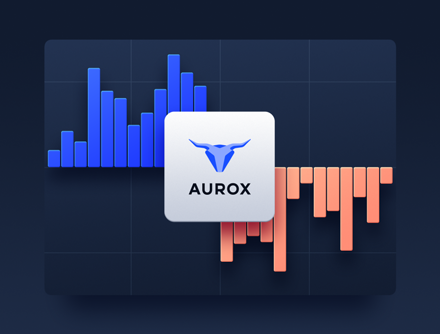 Sentiment Indicator
Start Trading With Cutting-edge Analytics Tools
The Aurox Terminal is backed by a scalable and solid backend infrastructure paired with incredible functionalities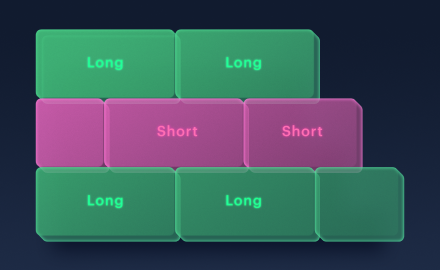 Track Market Fluctuations
Use our proprietary scanning tool to identify bullish and bearish movements across indicators such as DI, DMI, and MACD while filtering out tokens without any technical momentum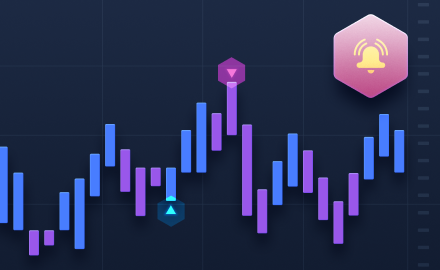 Receive Timely Alerts for New Opportunities
Set up email alert to be notified for long or short signal triggers based on our proprietary Aurox Indicator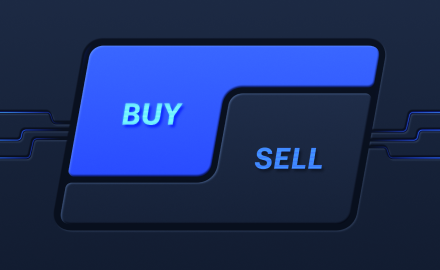 Link Exchange or Wallet to Trade From the Aurox Terminal
Connect your Web3 wallet or API keys to trade on over 25+ DEX and CEXs all from the Aurox Terminal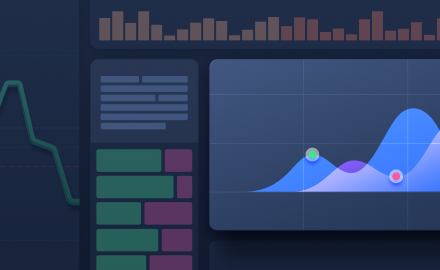 Customizable Workspace Environment
Our user-friendly interface is easy to navigate and comes equipped with comprehensive research tools to help you spot trends early and make smarter decisions
Supported by a Community of Traders With Deep Expertise
Aurox isn't just a software. It's an entire ecosystem designed to help you succeed with high-quality insights and custom trading strategies

Custom strategies
and guides

Telegram channel with 10,000+ of users sharing strategies and tips

Direct support from
our team
One Versatile Platform
Trade on over 25+ exchanges with the press of a few buttons. No more logging into exchange to find the best prices. Place orders on any exchange from your Aurox Terminal
"The Aurox Terminal has made it so much easier to view the entire market and spot trends with a click of a button"
78% of people that have used Aurox said it helped them make educated and better trades. Come join them, today.