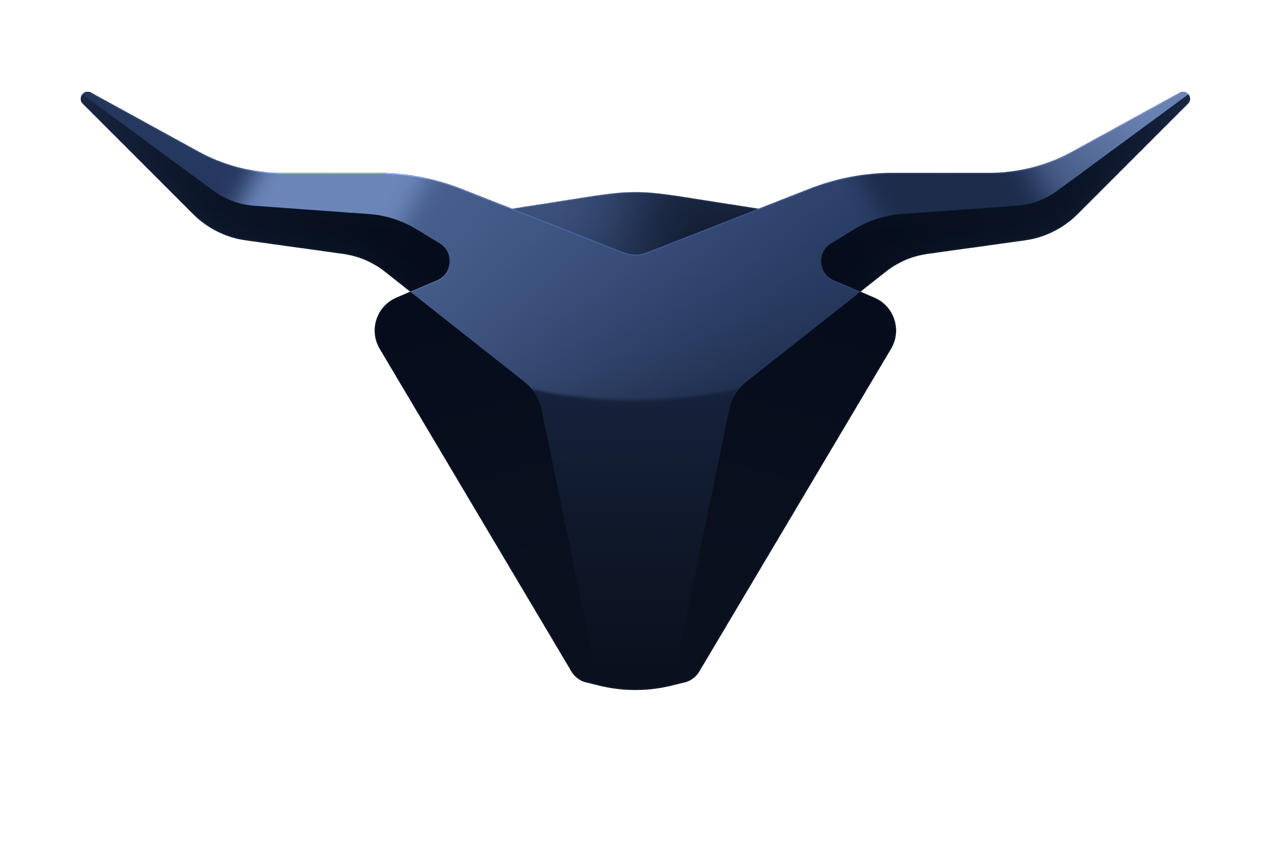 Meet your secret weapon for crushing the crypto market
Join nearly 100,000 traders using intelligent market insights, price movement indicators and sentiment analysis to make smarter, more profitable trades.


"Best platform I have ever used and I have tried them all."
Join new and experienced traders using Aurox to up their crypto game.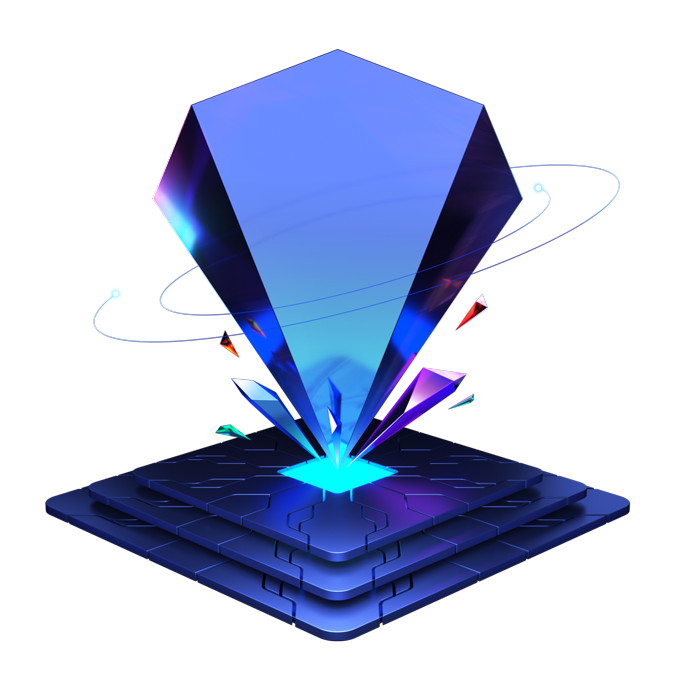 Smarter plays made simple
Whether you're new to trading or bought your first BTC in 2010, you'll find everything you need to take your trading to the next level on the Aurox platform. With charts, intelligent price indicators, customizable workspaces and more, Aurox has everything you need to trade, borrow, lend and manage your crypto, all in one place.
Aurox in the press
Trade like a pro from day one
We interviewed hundreds of traders to build a better, simpler and smarter trading platform.
No more confusing exchange interfaces
Make faster trades on the only platform that lets you place orders from multiple CEXes and DEXes using one simple interface.

Super simple trading
Placing market or limit orders on decentralized exchanges has never been easier.

Trade on 60+ exchanges from a single interface
Trade on multiple exchanges, all from one place.

Customize your trading interface
Add widgets & create fully customizable workspaces.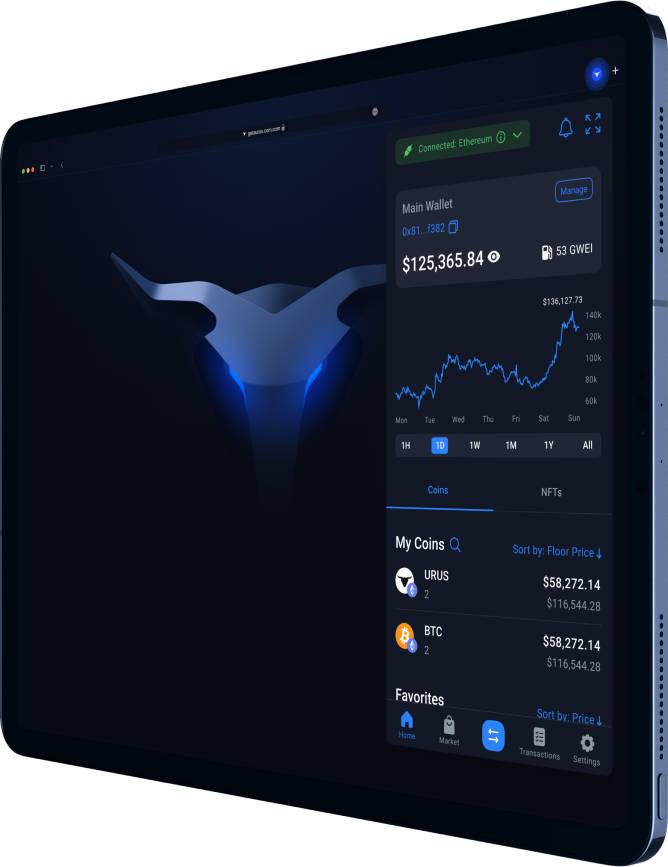 Stay one step ahead of the market
Trade smarter and make bigger gains, even if you're new to the game. Just point, click and profit.

Get accurate market predictions
Make smarter trades with buy and sell indicators that predict market movement with over 70% accuracy

Read the market like a pro
Use hundreds of on-chain and off-chain indicators to spot trends ahead of time.

Access Custom Tailored Strategies
Learn and implement strategies written by us and our users to maximize your trading.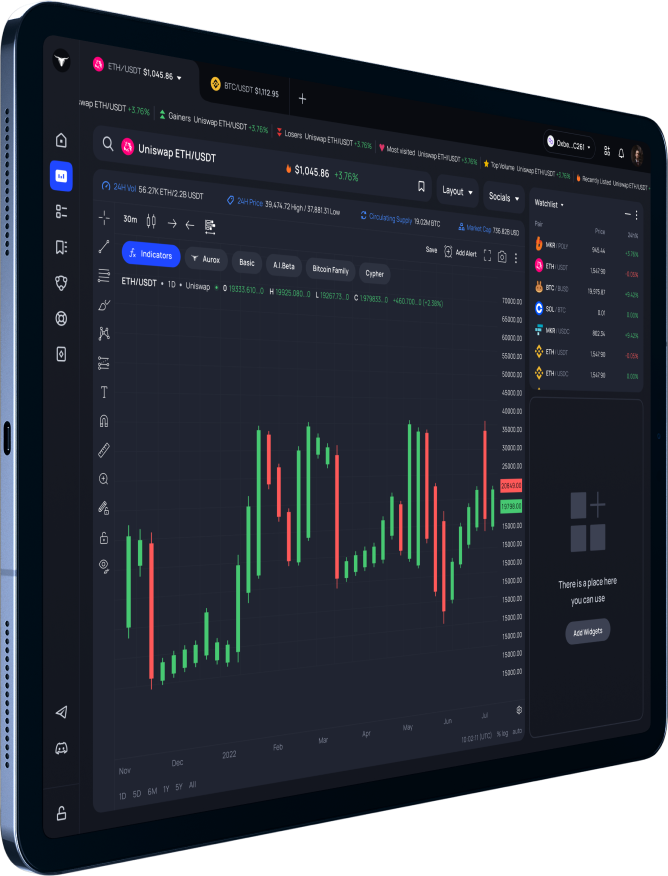 When you place an order through Aurox Trade, the protocol automatically taps into multiple liquidity pools and splits your order into smaller chunks across top exchanges. The result?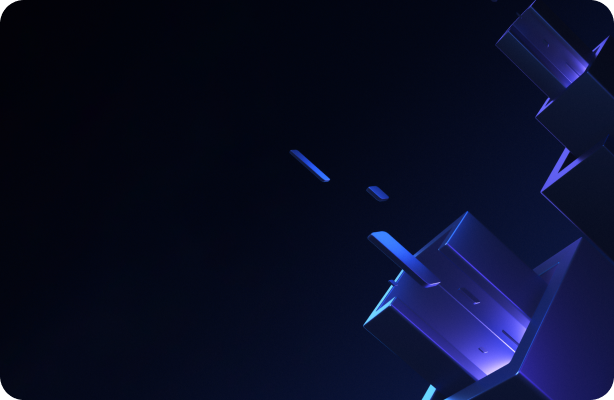 Maximum liquidity
Minimum slippage
Lowest gas fees
Our simple to use lending protocol is set to solve all major issues of centralized lending protocols: high margin fees and high risk of liquidation.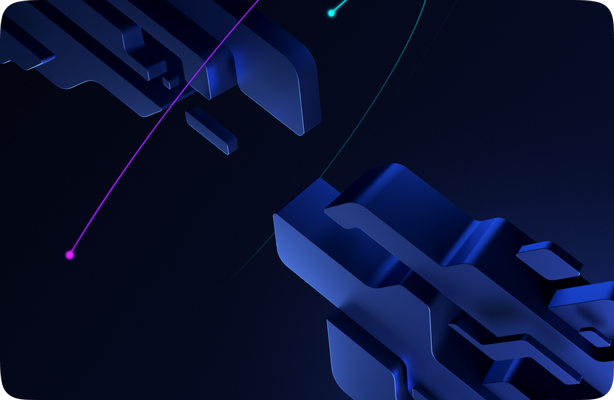 4x Leverage
Highest interest rates
Liquidation / increase notification
The token powering simpler DeFi
Get in early on Urus, the token powering the entire Aurox Infrastructure, and unlock exclusive functionality on the Aurox Platform.
How the token's distributed
Tokens created by the contract will be distributed based on the following: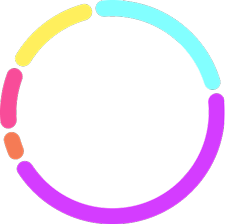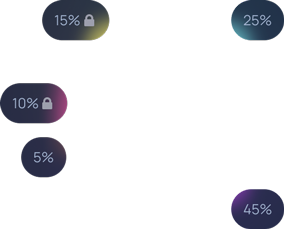 Team investment
Exchange listing reserve
Reserves
Yield
Uniswap listing
How we use our proceeds
Contributions for our token sale will be utilized across the following categories: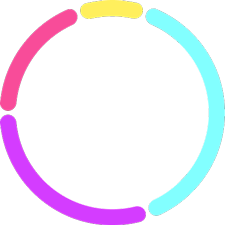 Legal and regulatory
Operations
Marketing
Platform development
Save up to 50% on your trading fees (coming soon)
Get access to exclusive signals and indicators
Massive incentives for liquidity miners and stakers
Get in early on the protocol that's simplifying DeFi.
Buy $URUS and unlock pro features
You can check the Step-by-step tutorial on how to purchase URUS or check out our guides on how to buy URUS on PancakeSwap, Uniswap, and Gate.io
Get in before we grow even bigger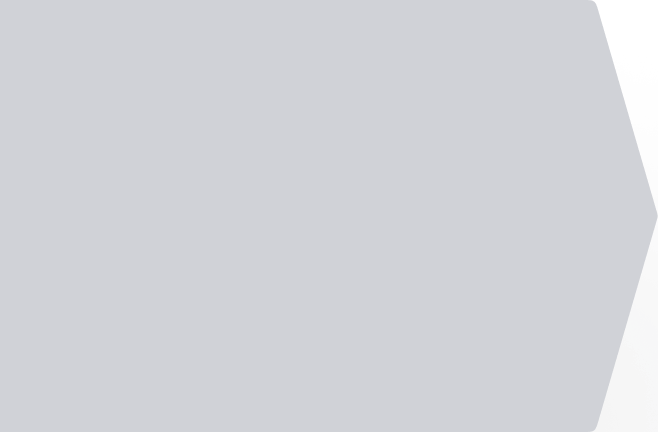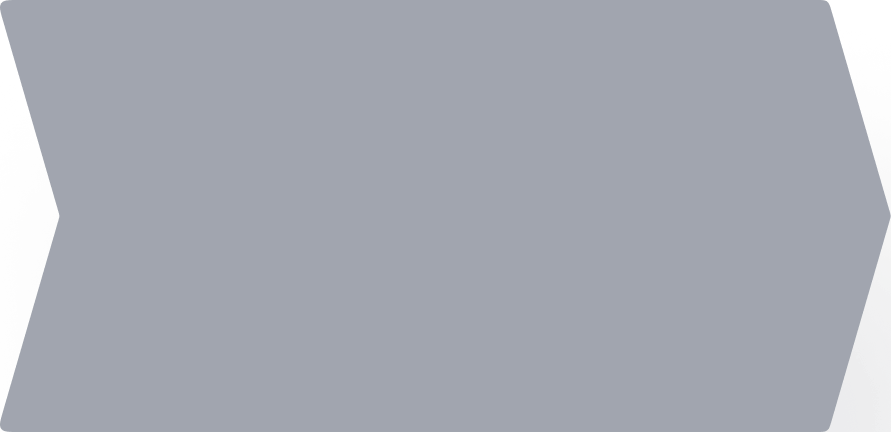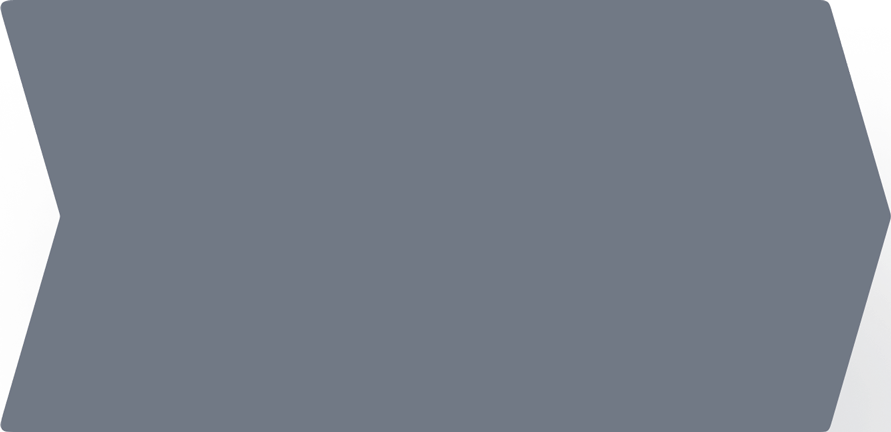 Q3 | 2022
Aurox Mobile W/
Aurox Trade & Lend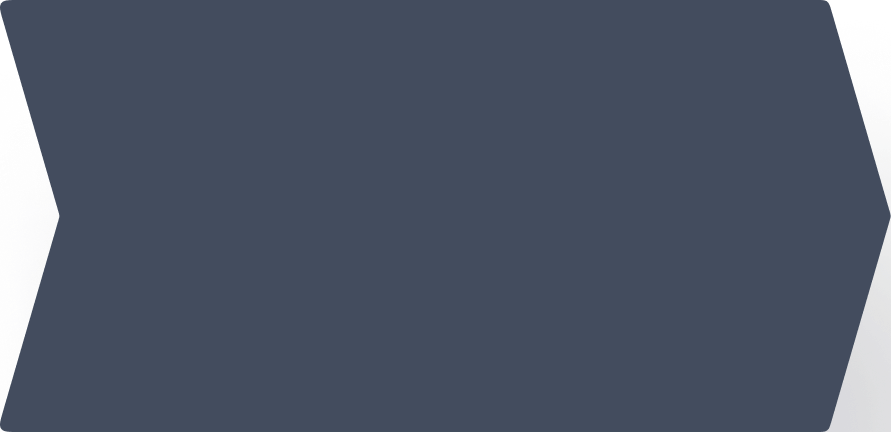 Q4 | 2022
Full Aurox Terminal
Overhaul