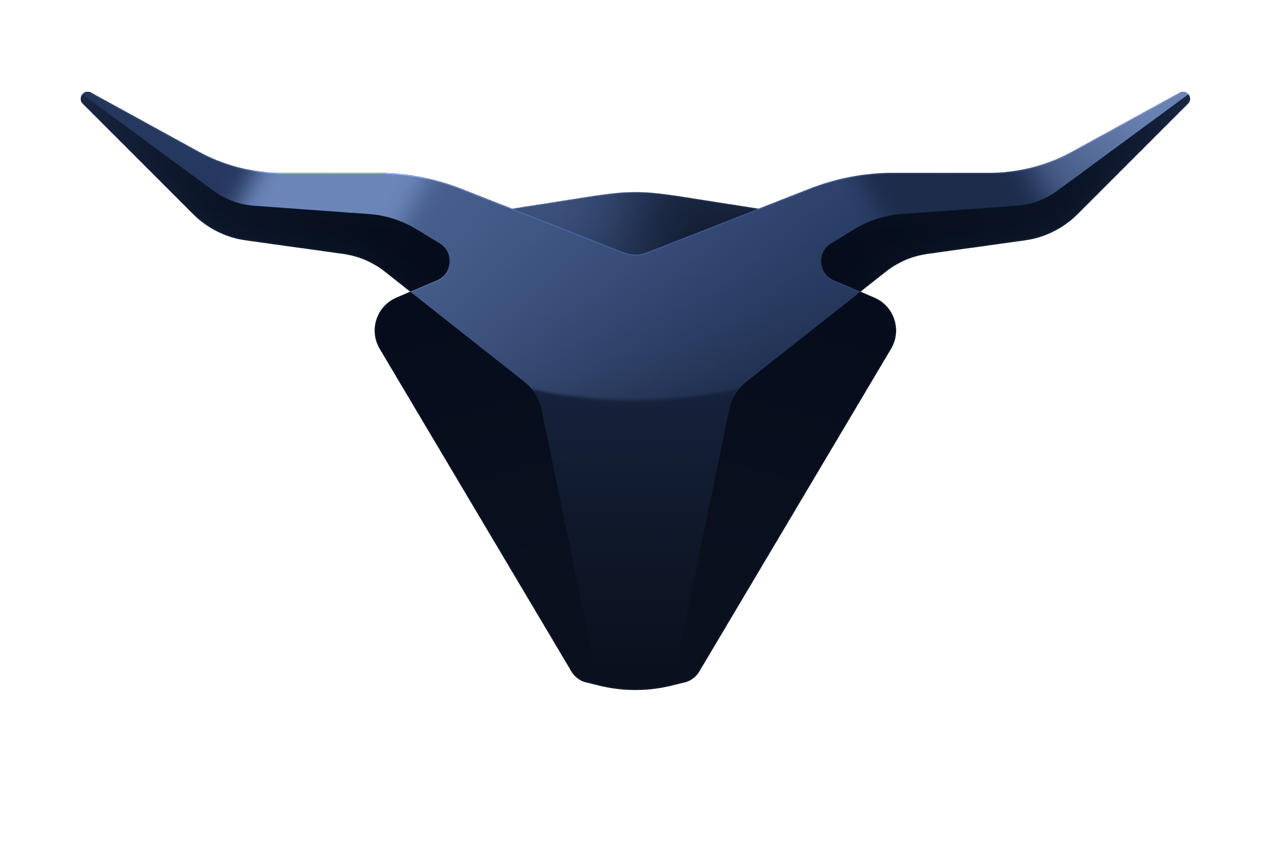 DeFi for the people
Join the premier web3 ecosystem backed by a stable, scalable, and tested infrastructure that makes DeFi easy to understand and accessible to all


We Make DeFi Easy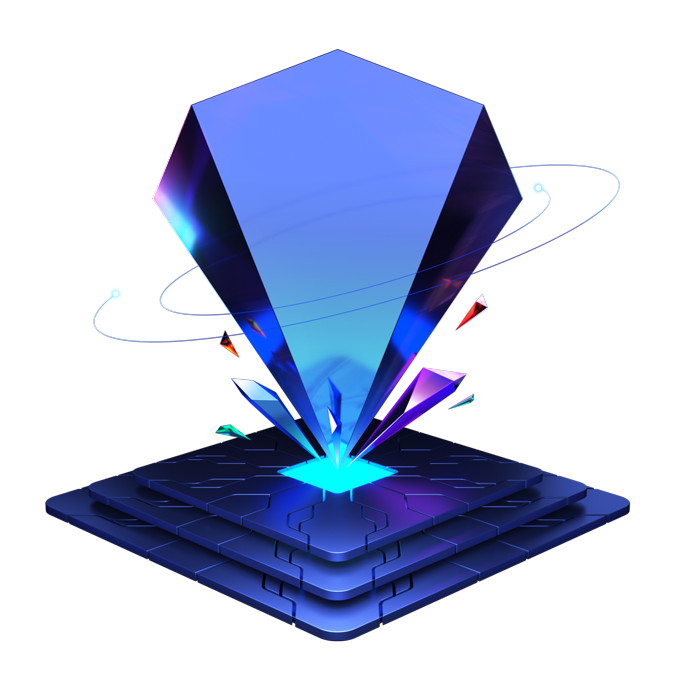 Aurox is bringing the best of
DeFi without all the headaches
200 million people invest in and trade cryptocurrencies, but only 2% use decentralized protocols because of the high barriers to entry, confusing user interface, and sky-high transaction fees
With Aurox DeFi Has Never Been So Readily Accessible
Simple, intuitive user interface
Industry leading security
Full decentralization
Cross-chain trading functionality
A Versatile Platform for DeFi
Designed for mass adoption, Aurox brings together proprietary cross-chain interoperability contracts and a clean,
intuitive user interface to let you trade and invest in any token on any DEX and chain using deepest liquidity sources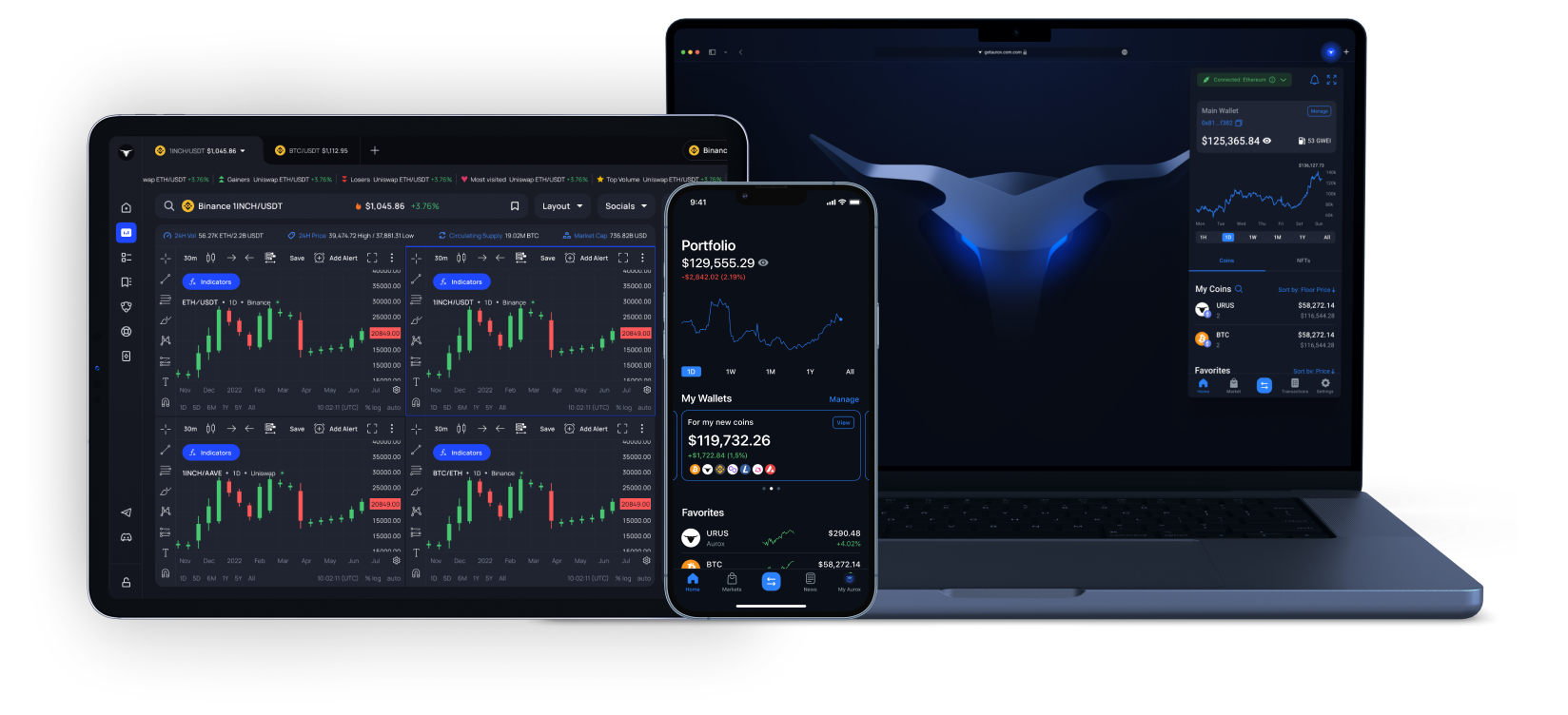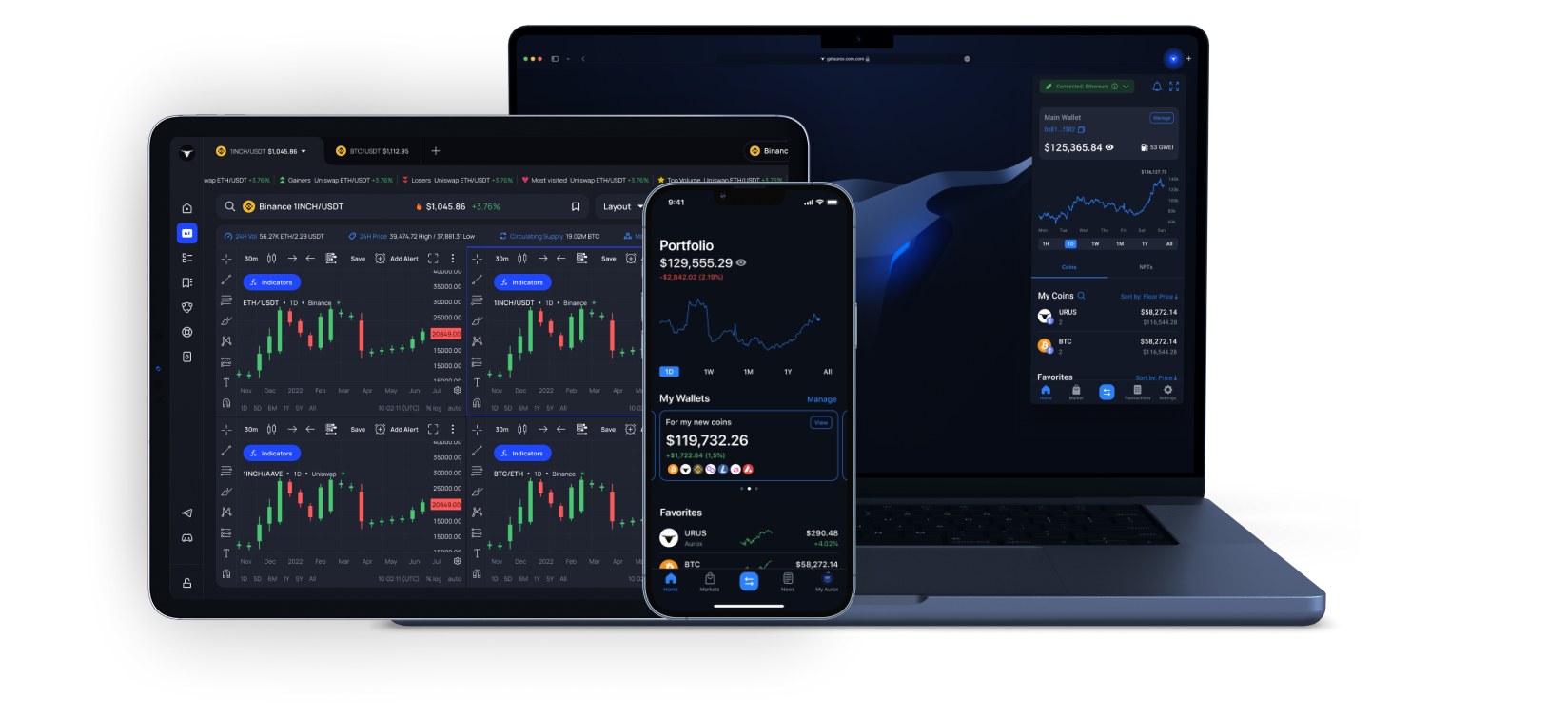 The Premier Wallet Experience With Advanced Security
Intuitive and powerful interface: Live prices. Portfolio chart. Thousands of tokens. Auto-token detection.

  Multichain in a Single View
Network switching is a thing of the past with a true multi chain wallet

  Smart Contract Whitelisting
Instantly find out whether a smart contract is safe or dangerous

  Transaction Simulation
Find out whether a smart contract is truly performing the intended actions before submitting it to the blockchain
Explore Features
The Most Powerful Trading Platform Without the Headaches
The Aurox Terminal is a free professional trading platform that allows you to track, trade, and monitor 35,000+ token pairs across 25+ centralized and decentralized exchanges - all in one easy to use interface. The Terminal provides real-time crypto market data, breaking news, proprietary price movement indicators, API connectivity, and a host of additional features to ensure an efficient and secure trading experience
It's the easiest and simplest way to trade and invest in thousands of tokens with the tap of a button. Now every DEX and CEX listed token is at your fingertips
New Features Coming Soon
Aurox Trade: The DeFi Backend Simplifying Trading
Utilizing the versatile power of smart contracts, Aurox Trade is a fully decentralized aggregation system that creates a unified trading experience that allows you to transact with ease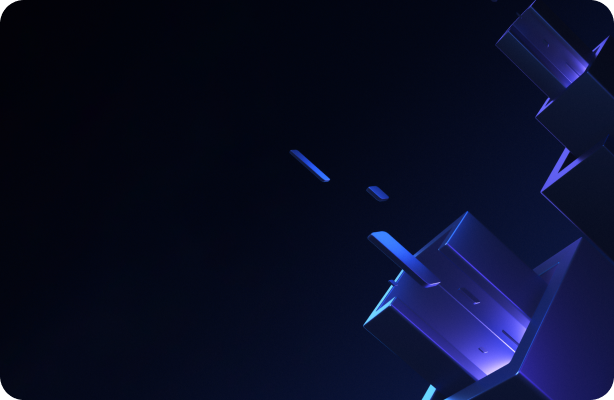 Integrates directly into the Aurox Terminal and Aurox Wallet
Aggregates liquidity across decentralized exchanges and networks
Powered by gas-less swaps
Powered by the Aurox Token: $URUS
The Aurox Token is the utility token behind the Aurox ecosystem. Aurox Token users can access additional functionalities throughout the Aurox Ecosystem. Token users can earn additional Wallet Rewards, access alerts and indicators, and other unique functionalities. Soon, Aurox Token users will be able to save on trading fees via Aurox Trade, and much more.
How the token's distributed
Tokens were distributed through a fair launch system and the company received no funds through the token. The distribution of the Token was based on the following: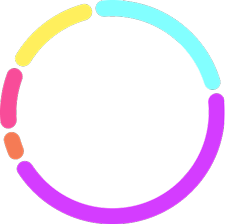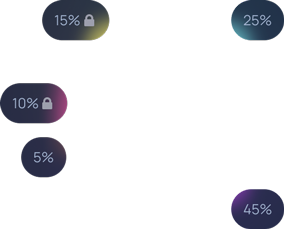 Company reserves
Exchange listing reserve
Protocol Rewards
Uniswap listing
$URUS ensures everyone, whether they are a new user or a seasonal investor, has all of the tools needed to navigate the complexities of DeFi

 Gas Rebates
Save on network transaction fees

 Unlock the Full Power of the Aurox Terminal
Access institutional level insights into the crypto market

 Aurox Wallet Rewards
Level up quicker and access giveaways in new levels