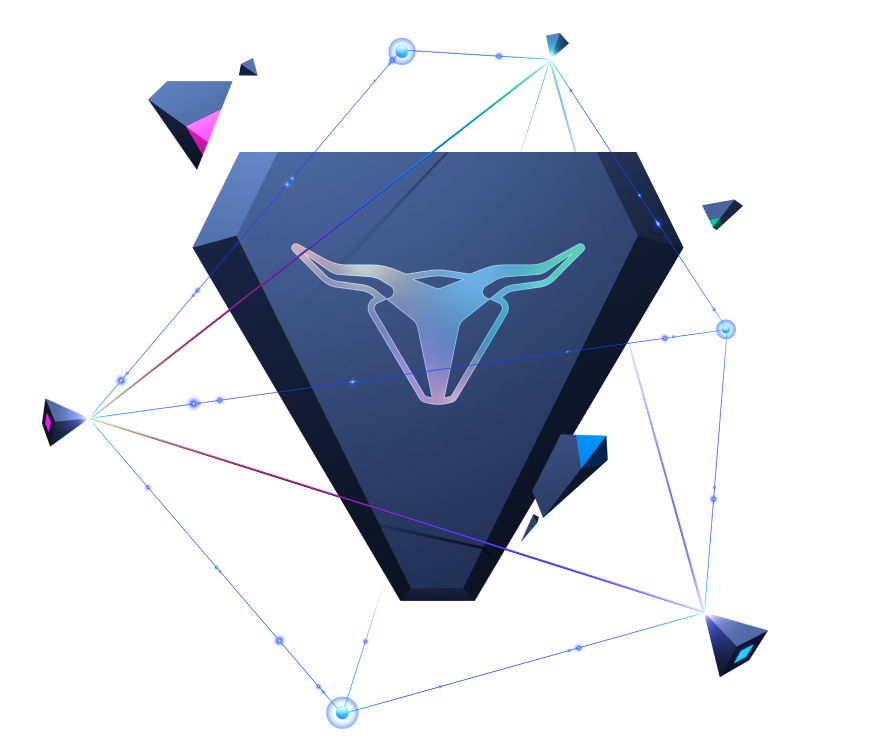 Get involved in a movement putting DeFi in the hands of millions

Real product used by thousands

Gas-less trading on any DEX

Cross-chain interoperability

Liquidity & Staking Incentives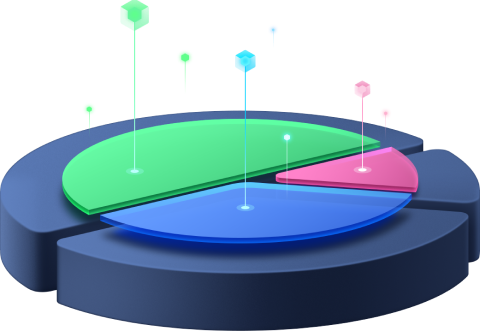 Let's take DeFi mainstream
200M people invest and trade cryptocurrencies, but only 4M use a decentralized exchange. Barriers to entry, horrible UX and sky-high fees are stopping it reaching mass adoption. We're changing that.






Point. Click. Purchase
Designed for mass adoption, Aurox will make it easier than ever to invest in any token on any DEX and chain. Bringing together proprietary cross-chain interoperability contracts and a clean and usable interface, Aurox lets you trade using the deepest DEX liquidity sources. It's quick. It's safe. And it's designed to make it easy for anybody to get into DeFi.
The $URUS Token - Powering Aurox Protocols
By powering Aurox, the Aurox token helps lower the barrier to get into the DeFi space, giving new investors an easy way into crypto ecosystem and ensuring our long term growth.
$6M
Locked in DEX listing liquidity
28%
Locked in staking contracts

Gas free trading
Save thousands on network transaction fees by staking $URUS.

Deflationary with token burns
Earn a share of Aurox profits via buy back & burn

Unlock the full power of the Terminal
Stake to access pro-level insights into the market.

Sky high interest for liquidity providers
One of the highest LP mining liquidity rewards

Stake & get rewarded
Earn more Aurox Tokens by staking


Get in early
DeFi is booming and Aurox is becoming the go-to DeFi tool for crypto newbies and experienced investors alike to make smarter plays. Get in early on the protocol that aims to make DeFi simple.
DeFi without the headaches
The Aurox Terminal and mobile application completely eliminates all the complex DeFi problems. Aurox makes it easy for anyone to purchase decentralized exchange (DEX) listed tokens without even realizing they're interacting with smart contracts. A simple frontend powered by DeFi. Link any wallet, use any token, and purchase any other token. It's that simple.
Aurox Terminal
Thousands of users utilize our powerful Terminal, and soon, the backend will be powered by our complex order routing smart contracts. Users can simply search for any token of their dreams and immediately purchase it. For example, Buy BNB on the Binance Chain using USDC on the Ethereum Chain.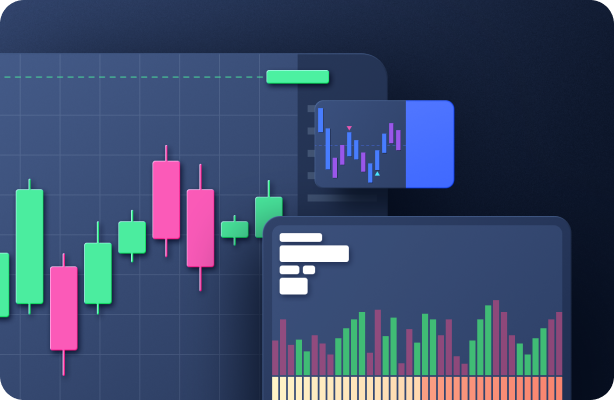 The easiest and simplest way to invest and trade thousands of tokens in a truly decentralized manner. The Aurox Mobile application gives you access to trade any token on any chain with a tap of a button. Every single DEX listed token is at your fingertips.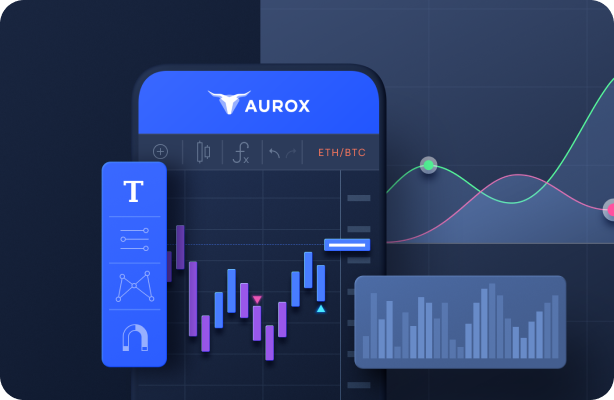 Coming soon
Aurox Trade: the DeFi backend making trading simple
Utilizing the power of smart contracts to create an unified decentralized trading experience, Aurox Trade is a completely decentralized aggregation system that makes investing and trading easy.


Deepest Decentralized Liquidity

Cross-chain Trading & Interoperability


No More Network Switching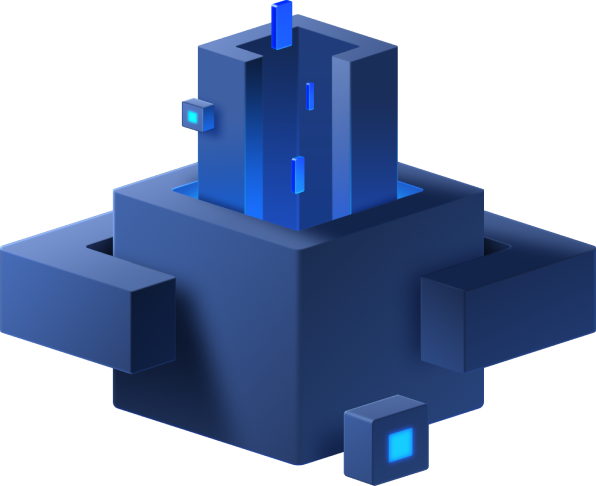 Coming soon
Aurox Lend: boost your gains or earn sky-high APY
Meet Aurox Lend, the most complex and utility-driven lending protocol on the market. Not only can you use it to lend or borrow funds directly, but use the liquidity to execute cross-chain orders via Aurox Trade.

Generate yield from borrowers AND Traders

Highest interest rates of any lending protocol

Decentralized and transparent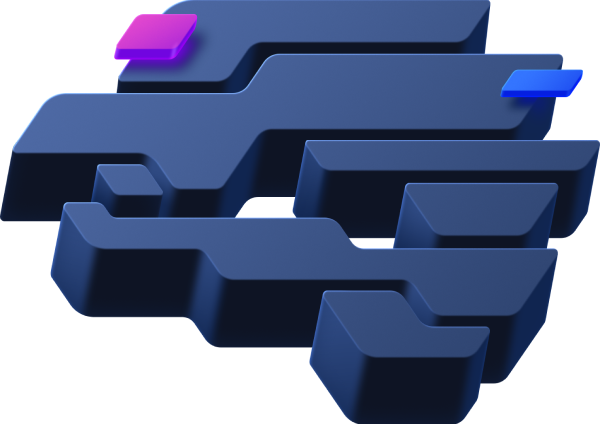 The token powering simpler DeFi
Get in early on Urus, the token powering the entire Aurox Infrastructure, and unlock exclusive functionality on the Aurox Platform.
How the token's distributed
Tokens created by the contract will be distributed based on the following: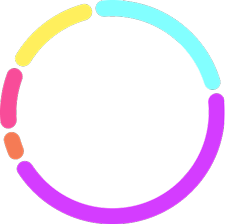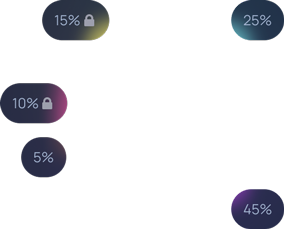 Team investment
Exchange listing reserve
Reserves
Yield
Uniswap listing
How we use our proceeds
Contributions for our token sale will be utilized across the following categories: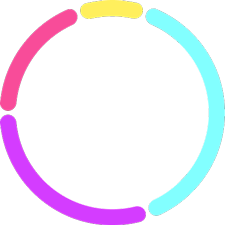 Legal and regulatory
Operations
Marketing
Platform development
Save up to 50% on your trading fees (coming soon)
Get access to exclusive signals and indicators
Massive incentives for liquidity miners and stakers
Get in early on the protocol that's simplifying DeFi.
Buy $URUS and unlock pro features
You can check the Step-by-step tutorial on how to purchase URUS or check out our guides on how to buy URUS on PancakeSwap, Uniswap, and Gate.io
Get in before we grow even bigger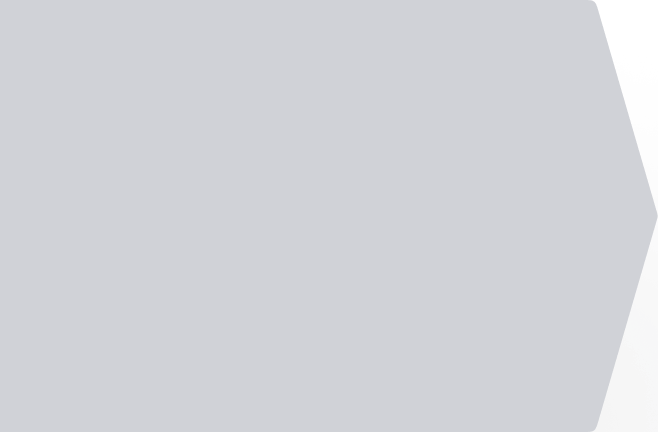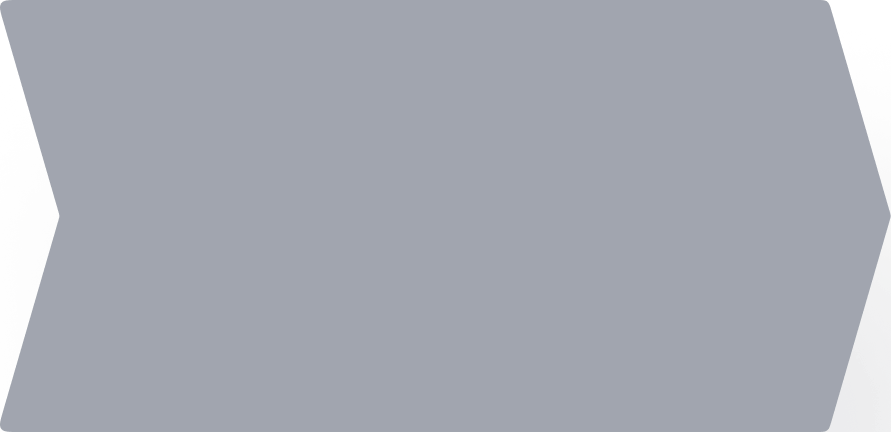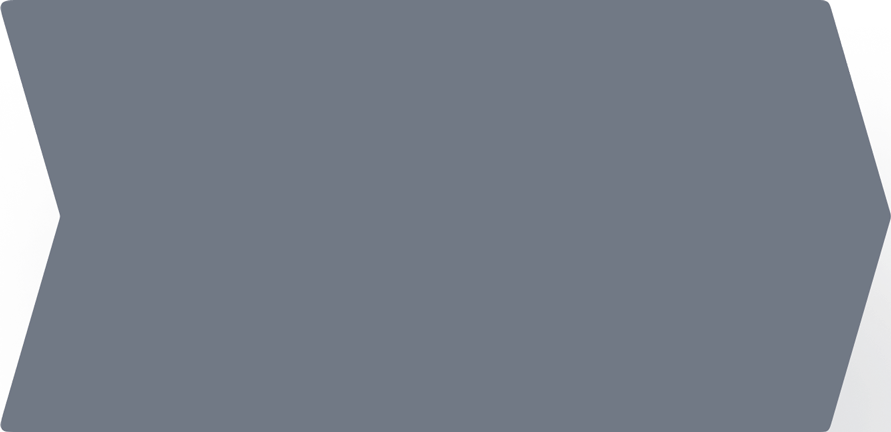 Q3 | 2022
Aurox Mobile W/
Aurox Trade & Lend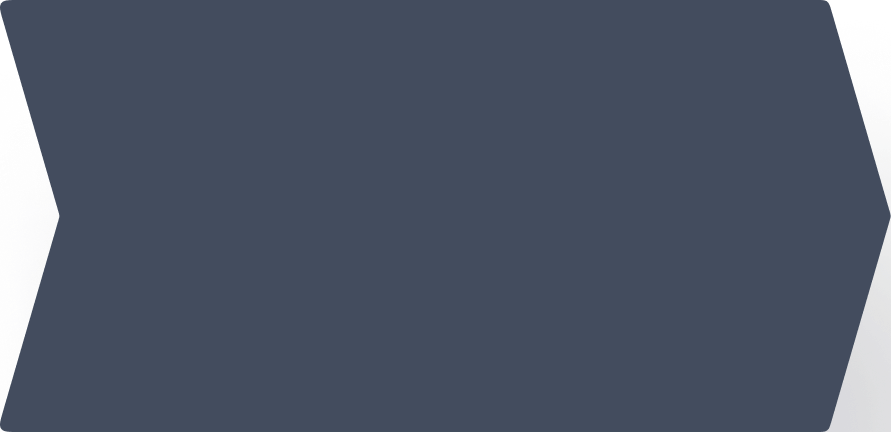 Q4 | 2022
Full Aurox Terminal
Overhaul